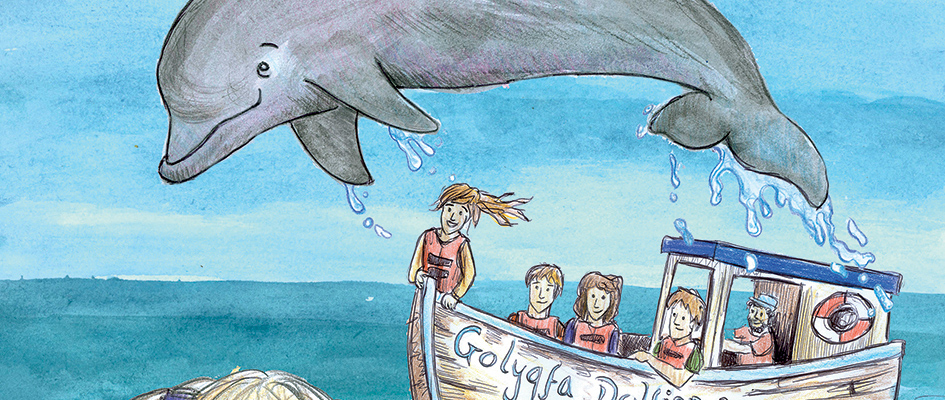 +44 1908 587312
+44 7881 800923

info@kirstenhintner.co.uk
Voice over and narration

Audiobooks, documentaries, web videos, TV commercials, movie trailers, podcasts, radio adverts, phone systems, gaming characters...
Site Design Kirsten Hintner © 2014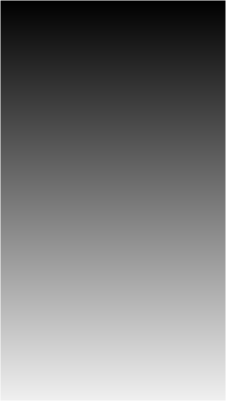 I love nothing more than using my skills as a film maker, writer, producer, voice over artist and graphic designer to create media that makes a difference to those who need it most.

Kirsten Hintner, 2014




Film and audio

Recording on location or in a studio. Both sound and vision, or perhaps a one-man crew! Covering a special event or production of a book trailor


"Kirsten was great. We had an extremely tight deadline and she came through for us. Would definately hire her as a voice over artist again."




Flipeleven Creative, Wisconsin, US
"Whilst working with Kirsten, I have found her to be the utmost professional, who knows what she wants and communicates this excellently. I am delighted to recommend her. "
Dale Burgess, Berforts Information Press , UK
"A very capable, flexible and creative video producer/camera operator. "
Andrew Rix, Andrew Rix Ltd, UK
David Thrower, Redshift Media Production, UK
"Kirsten has edited video footage for me and also produced a short film for one of my clients.
She always produces top quality work and is great to work with her as she has a lovely personality and los of energy. "
"Thank you for giving the character a voice! And doing it in such a quick turnaround time. "
Shawna DiCarlo, Modern Dame Productions, US


The Mail on Sunday, UK
The One to Watch." 'Young People and Anxiety' gives an insightful and educational glimpse into the lives of young people struggling with mental health issues. Well worth watching. "
RAVE REVIEWS
ArtWorks!
"Wow! I could not be more impressed! Fluid, evocative, full of verve. Excellent work! Exactly what I wanted. Thank you so much for a great job. I absolutely love this voice over, and will happily use YOU again!"



Lumbar Puncture




"You worked really fast and met the specifications perfectly! Thank you so much!"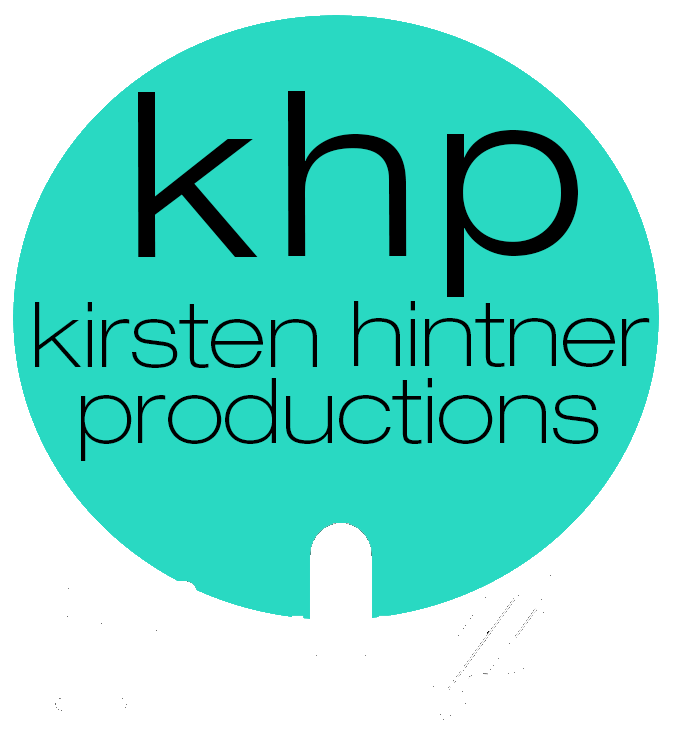 Nina Game
"Excellent to work together. Anytime again! Very professional and fast!"
Puffin Media:Sales Video
"Awesome! Unbelievable turn around. Great Voice. Will definately be back for future voice over needs!!"